Boost Innovation Company connects entrepreneurs and small businesses with advisers in various industries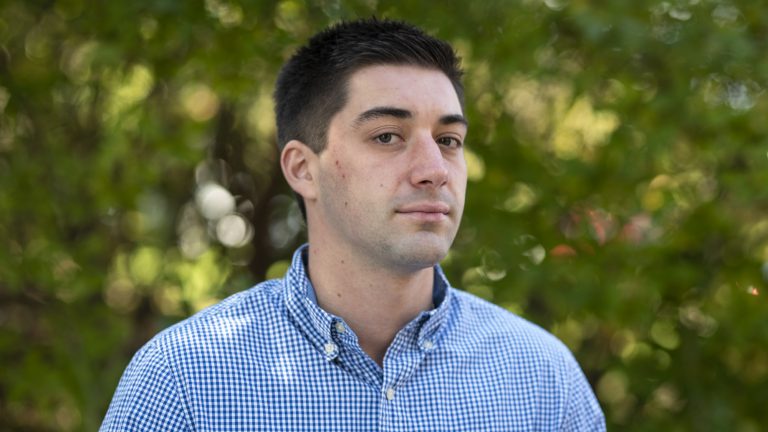 Image Credit: The Diamondback
Entrepreneur Name: Wyatt Wisnosky
Business Name: Boost Innovation Company, Maryland, United States
Wisnosky along with his school friend Matthew Linehan co-founded Boost Innovation Company when Wisnosky's summer internship got cancelled due to the COVID-19 pandemic. It connects industry experts with budding entrepreneurs and businessmen.
Users can schedule their appointment with their advisors every two weeks who are matched based on their skills, timelines and stages. Advisors are paid directly by the users according to the duration of the meeting and advisors can choose their own rates.
They want to partner with colleges and universities and connect student entrepreneur with teachers in the future and reduce the fees. Currently, the average rate for an hour is $200.