PointGenie a student led startup provide visitor analytics to business owners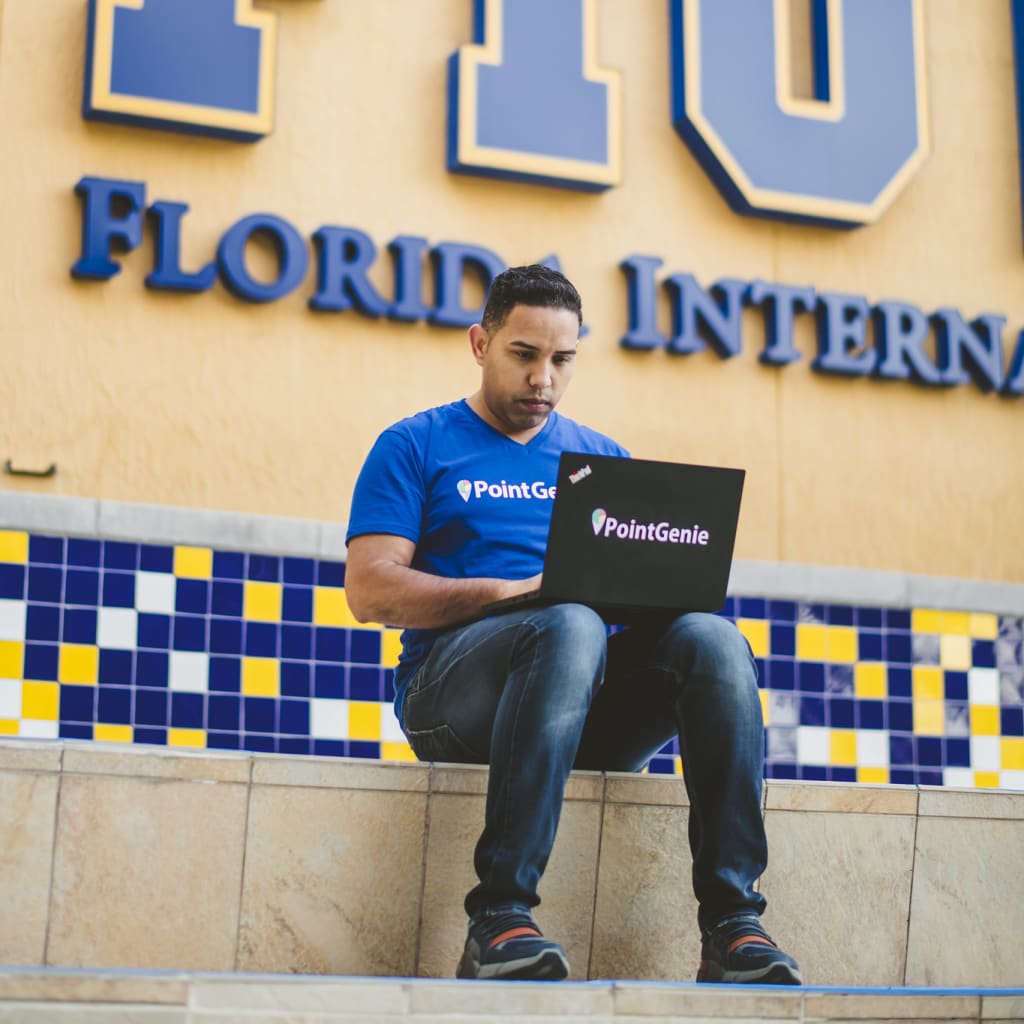 Entrepreneur Name: Eric Azcona
Business Name: PointGenie, Florida, United States
Eric Azcona is a passionate entrepreneur. In 2003 he founded his first company which focused on selling mobile phone and satellite internet services. It was acquired before he moved to the united states. This first startup set the ground for his entrepreneurial career.
Azcona came up with the idea of PointGenie when he was on a trip to New York City with his brother. On returning he started PointGenie using his own funding. It is a software tool that uses machine learning to provide visitor analytics to business owners of all industries, including retail.
The PointGenie tea is currently planning its expansion as a mobile application giving them the ability to drive even more meaningful insights to business owners.
Eric Azcona is pursuing undergraduate in Information technology at FIU's School of Computing and Information Sciences (SCIS). He is proving that you can pursue your career and study at the same time.